Cool art that will mess with your head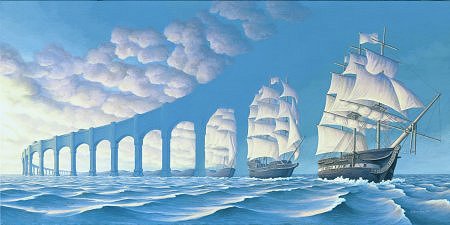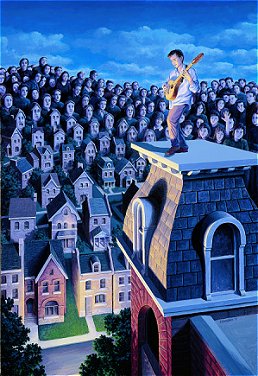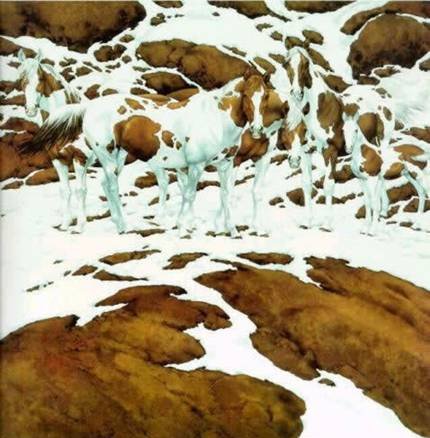 How many horses in this picture?
You should find five.
Need a hint? Take a Look.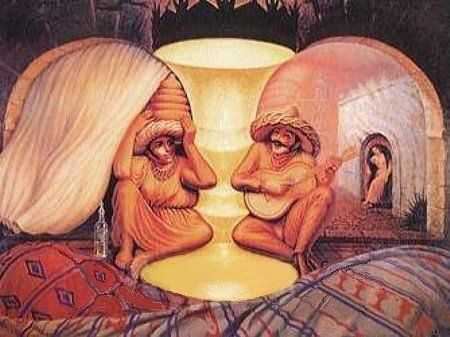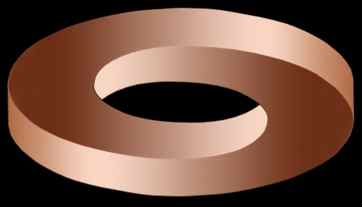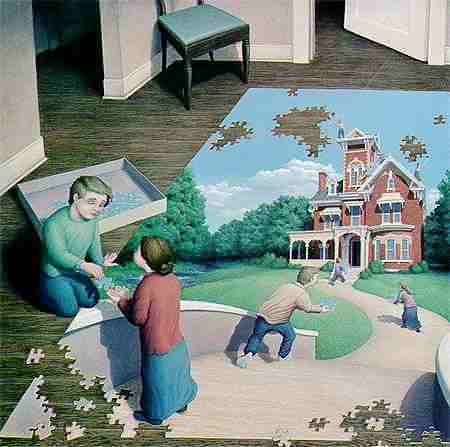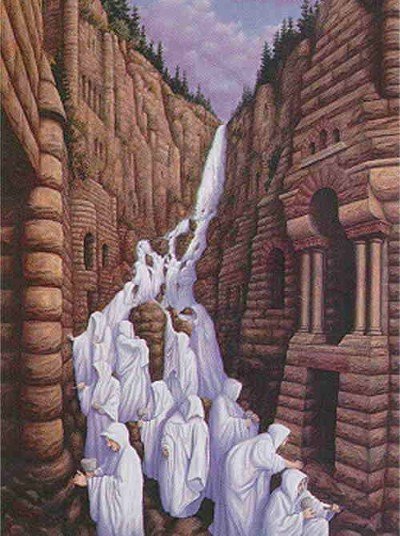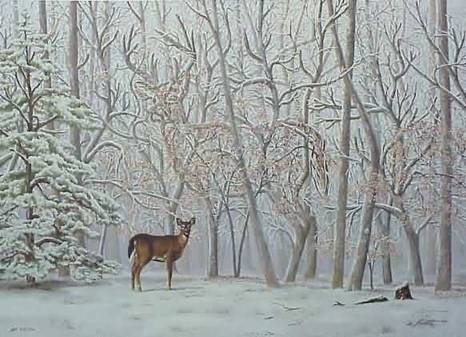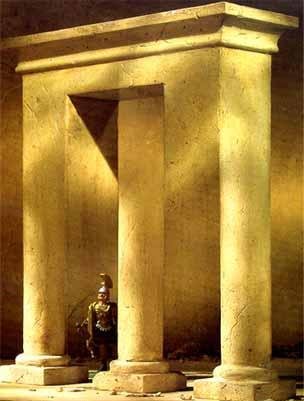 Look at the middle column.
Where does it end?


Do your see and old man's face under the arch
or two hidden faces, a woman with a baby,
old man with a cane and a sleeping dog?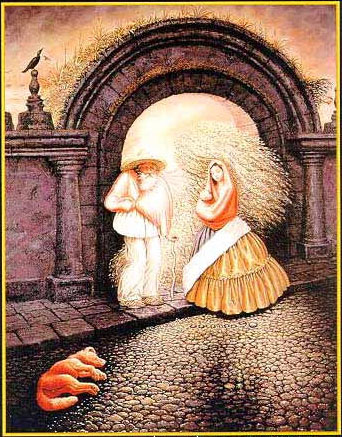 Who is the tallest?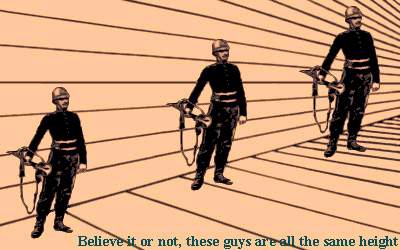 A face? ... Or, the word 'liar' ?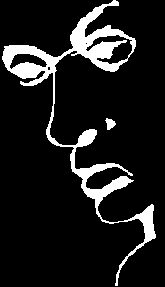 NEXT:
What do you see here?
Do you see the word "LIFT"?
Or, a bunch of black splotches ?


WOMEN ARE ABLE TO SPOT THE WORD "LIFT" EASILY.
MEN FIND IT DIFFICULT TO SEE THE WORD "LIFT"!!!


NEXT? FIND THE FACES:
There are more than 12 human faces found in this picture.
Can you find them all?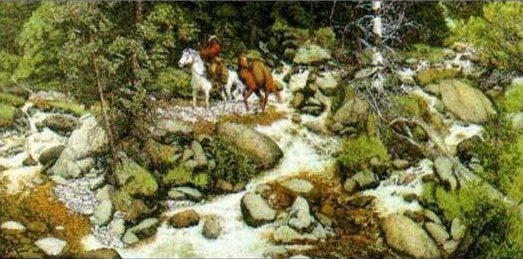 Normally people can only see 4 or 5 of them.
If you can see 8 of them, you have an extraordinary sense of observation.
Need a hint? Take a Look.

THE LAST ONE: FOCUS ON THE DOT!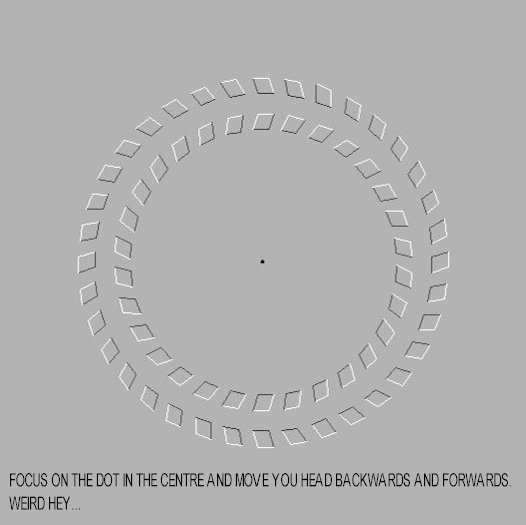 WHAT HAPPENED TO THE OBJECT?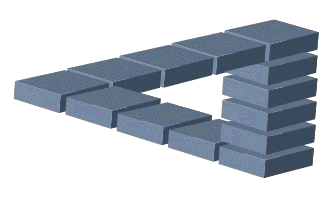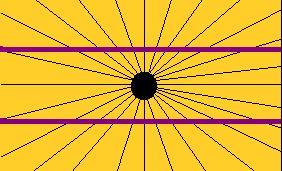 Are the purple lines straight or bent?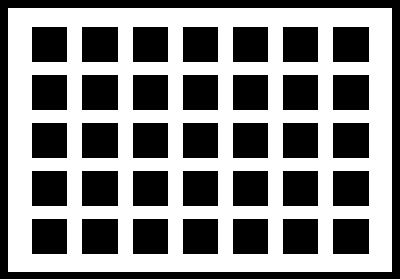 Do you see gray areas in between the squares?
Now where did they come from?
If you take a look at the picture, let me tell you... it is not animated. Your eyes are making it move.
To test this, stare at one spot for a couple seconds and everything will stop moving
or look at the black center of each circle and it will stop moving.
But move your eyes to the next black center and the previous will move after you take your eyes away from it...
It's Weird!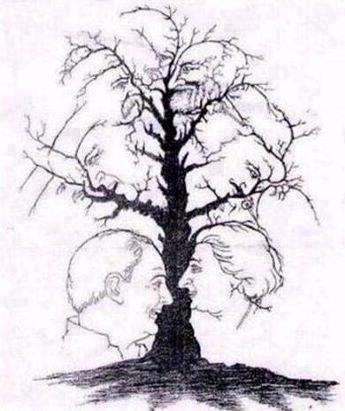 How many faces do you see? Our number keeps changing! 6? 8?